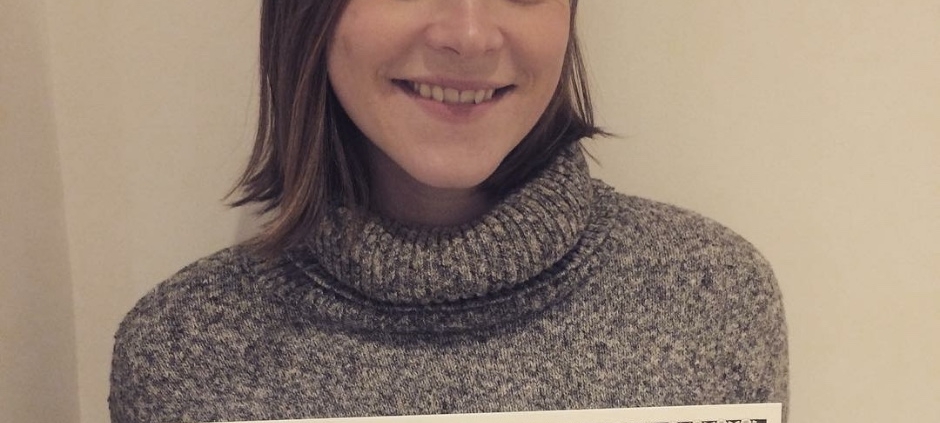 A PRACTITIONER'S EXPERIENCE OF TRAINING WITH ME
When I wrote my Independent
Hypnobirthing Practitioner Training programme
it was because I felt that there was nothing similar on the market.  Yes, there are many, many different 'brands' the interested parties can train with but all of them required practitioners to keep on spending money with them.  This was either through annual fees or by expecting practitioners to buy client packs for every booking they made. To top it all off, clients would get used to the practitioner they had on their training and then have to get used to a totally different voice on the downloads. In addition, I wanted to practitioners to feel, that even though they potentially had a bit more work at the beginning, by producing their own course they would eventually have a programme that was authentic to them.  After all, anything that is 'ready-made' is by definition made to someone else's agenda.
Emily Bray (
http://www.emily-bray.com/
) a practitioner who did my training at the beginning of this year.  This is what she had to say about it:
When I was looking to do my Hypnobirthing practitioner training I was struggling to find a course that sounded like a good fit for me.  I wanted to bring my own style to  teaching and didn't want to be restricted to use materials provided by the company, and was put off by ongoing fees. 
Then I found Dani's course! Dani's training is unique in that enables you to write your own course content, giving flexibility to tailor the course for your clients. This was really important to me as I wanted to give clients a bespoke package that felt genuine, helping them to build trust in me and come away with the information and tools to support them on THEIR journey.  I was also really drawn to the fact that I could record my own scripts meaning that the women on my course get used to the sound of my voice and continue to do so when listening to the recordings at home. This continuity supports the very essence of how Hypnobirthing works; embedding familiar anchors that ground the mother, helping her to feel safe and secure. Women on my course have told me how hearing my voice each time and helped them reach the deeply relaxed state they need to be in quickly and easily.  
The feedback from women and partners on my course has been very positive. They have commented on how personalised the course was, bringing in my own local knowledge, my own teaching resources and my energy and that this made them feel like they had made a good investment.  I am so pleased with the response and bookings, with a fully booked course in place only 1 month after completing my training. 
Dani is a superb teacher who passionately shares her wealth of knowledge and belief in hypnobirthing. Dani made herself available to support me from the moment I enquired about the course and has continued to since completing my training.
A big recommendation from me!
Emily Bray
https://www.mamaserene.co.uk/wp-content/uploads/2019/12/Hypnobirthing-Training.jpeg
788
940
LWDadmin
https://www.mamaserene.co.uk/wp-content/uploads/2022/03/mamaserene_logo_FINAL.png
LWDadmin
2019-10-14 07:36:13
2019-12-18 07:40:40
Hypnobirthing Training