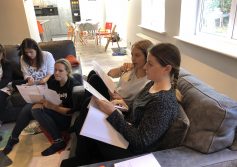 Five Reasons Why You Shouldn't Train to be an Independent Hypnobirthing Practitioner I'm going to level with you. Being a totally Independent Practitioner only works for a certain type of person. This is how you'll know it's not for…
https://www.mamaserene.co.uk/wp-content/uploads/2019/12/Training-to-be-an-Independent-Hypnobirthing-Practitioner.jpg
167
237
LWDadmin
https://www.mamaserene.co.uk/wp-content/uploads/2019/12/mamaserene_logo_FINAL-300x107.png
LWDadmin
2019-12-18 07:49:20
2019-12-18 07:49:20
Training to be an Independent Hypnobirthing Practitioner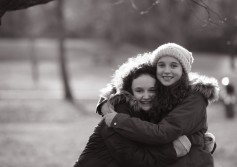 Dear Reader, I am perplexed and befuddled! By trade, I deal with pregnancy and birth and, although by no means do I claim to be an expert, I like to consider myself rather au fait with babies. However, I seem, in the blink of an eye, to have…
https://www.mamaserene.co.uk/wp-content/uploads/2019/12/Dear-Teenage-Daughters.jpg
167
237
LWDadmin
https://www.mamaserene.co.uk/wp-content/uploads/2019/12/mamaserene_logo_FINAL-300x107.png
LWDadmin
2016-11-08 07:47:17
2019-12-18 07:48:29
Dear Teenage Daughters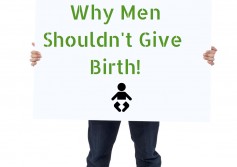 DD1b (older two are twins – she's the 'younger' one) came home from school the other day and reported that her year 7 science teacher – during the topic of sexual reproduction – had compared the pain of giving birth for a woman to…
https://www.mamaserene.co.uk/wp-content/uploads/2019/12/Why-Men-Shouldnt-Give-Birth.........-and-Why-Women-Using-Natal-Hypnotherapy-Hypnobirthing-should.jpg
167
237
LWDadmin
https://www.mamaserene.co.uk/wp-content/uploads/2019/12/mamaserene_logo_FINAL-300x107.png
LWDadmin
2015-12-18 07:44:38
2019-12-18 07:45:34
Why Men Shouldn't Give Birth......... and Why Women Using Natal Hypnotherapy Hypnobirthing should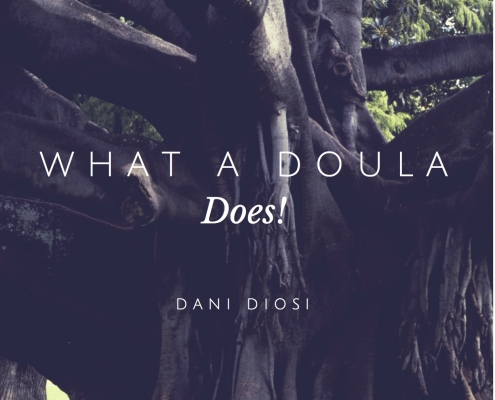 Since I started officially doula-ing, people often ask me what it is I actually do.  My usual answer is 'how long have you got?' Doula's are about so much more than just holding someone's hand as they push (although there's a lot of that too!)…
https://www.mamaserene.co.uk/wp-content/uploads/2019/12/What-a-doula-does.jpg
1875
1250
LWDadmin
https://www.mamaserene.co.uk/wp-content/uploads/2019/12/mamaserene_logo_FINAL-300x107.png
LWDadmin
2015-05-05 07:45:58
2019-12-18 07:46:57
What does Dani Diosi, Doula, do (when on call)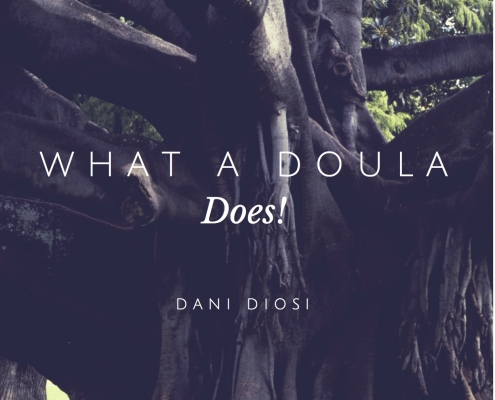 This weekend I headed out to Haslemere, Surrey to teach some of the latest batch of Natal Hypnotherapy™ practitioner trainees about birth physiology.  Their actual hypnotherapy training programme started Monday but because these particular…
https://www.mamaserene.co.uk/wp-content/uploads/2019/12/mamaserene_logo_FINAL-300x107.png
0
0
LWDadmin
https://www.mamaserene.co.uk/wp-content/uploads/2019/12/mamaserene_logo_FINAL-300x107.png
LWDadmin
2013-10-02 10:24:20
2013-10-02 10:24:20
Natal Hypnotherapy rocks!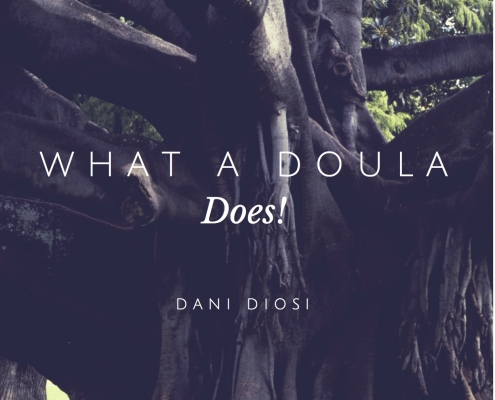 I recently had the luck to go away for a night with a couple of friends of mine.  All of us busy working mums so the arranging of this luxury was not the most simple of tasks. Other halves had to make sure they could be certain places at certain…
LWDadmin
https://www.mamaserene.co.uk/wp-content/uploads/2019/12/mamaserene_logo_FINAL-300x107.png
LWDadmin
2013-09-11 11:14:53
2013-09-11 11:14:53
Ostrich Burger Anyone?